A stay at Bobs offers you the chance to get back to nature, to enjoy the fresh air and the tranquility of the countryside.
Book a pitch for your campervan or tent or try one of our new, rustic bell tents for some added comfort.
We look forward to seeing you soon.
Bell Tents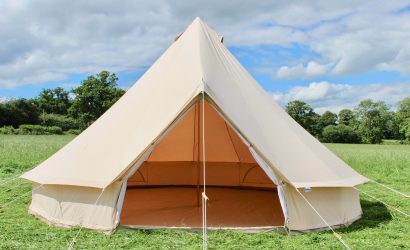 Available through out the year:
Jan
Feb
Mar
Apr
May
Jun
Jul
Aug
Sep
Oct
Nov
Dec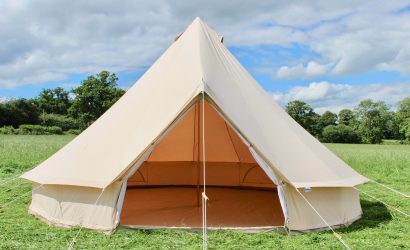 Next Departure
October 28, 2021

3 Available

October 29, 2021

3 Available

October 30, 2021

3 Available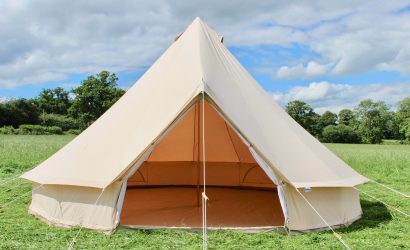 Next Departure
October 28, 2021

3 Available

October 29, 2021

3 Available

October 30, 2021

3 Available
Camper Vans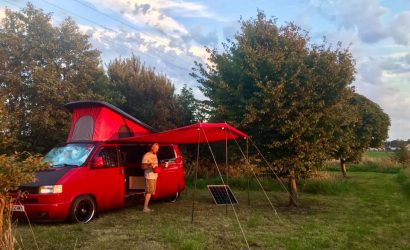 Available through out the year:
Jan
Feb
Mar
Apr
May
Jun
Jul
Aug
Sep
Oct
Nov
Dec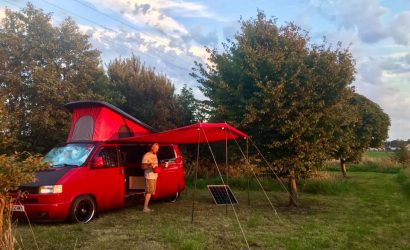 Next Departure
October 28, 2021

6 Available

October 29, 2021

6 Available

October 30, 2021

6 Available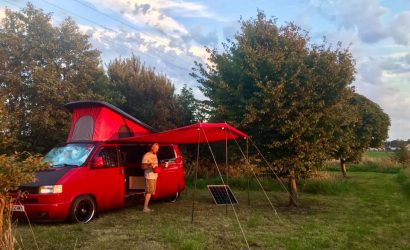 Next Departure
October 28, 2021

6 Available

October 29, 2021

6 Available

October 30, 2021

6 Available
Camping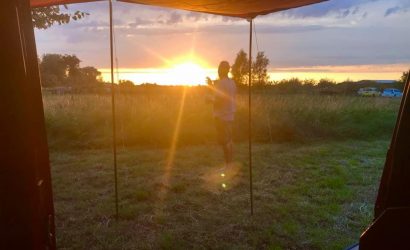 Available through out the year:
Jan
Feb
Mar
Apr
May
Jun
Jul
Aug
Sep
Oct
Nov
Dec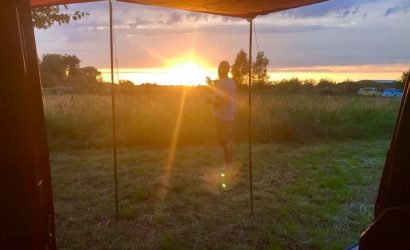 Next Departure
October 28, 2021

45 Available

October 29, 2021

45 Available

October 30, 2021

45 Available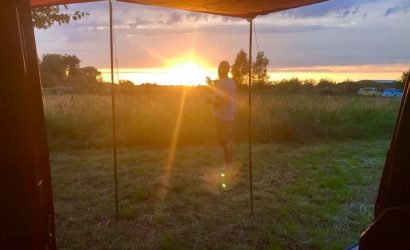 Next Departure
October 28, 2021

45 Available

October 29, 2021

45 Available

October 30, 2021

45 Available
The Cantina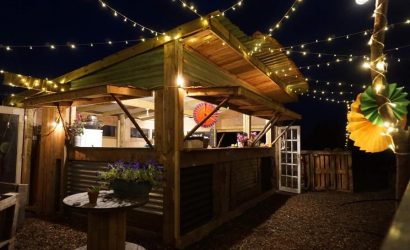 Available through out the year:
Jan
Feb
Mar
Apr
May
Jun
Jul
Aug
Sep
Oct
Nov
Dec